EPIPHANY LUTHERAN CHURCH
We welcome all.
No exceptions.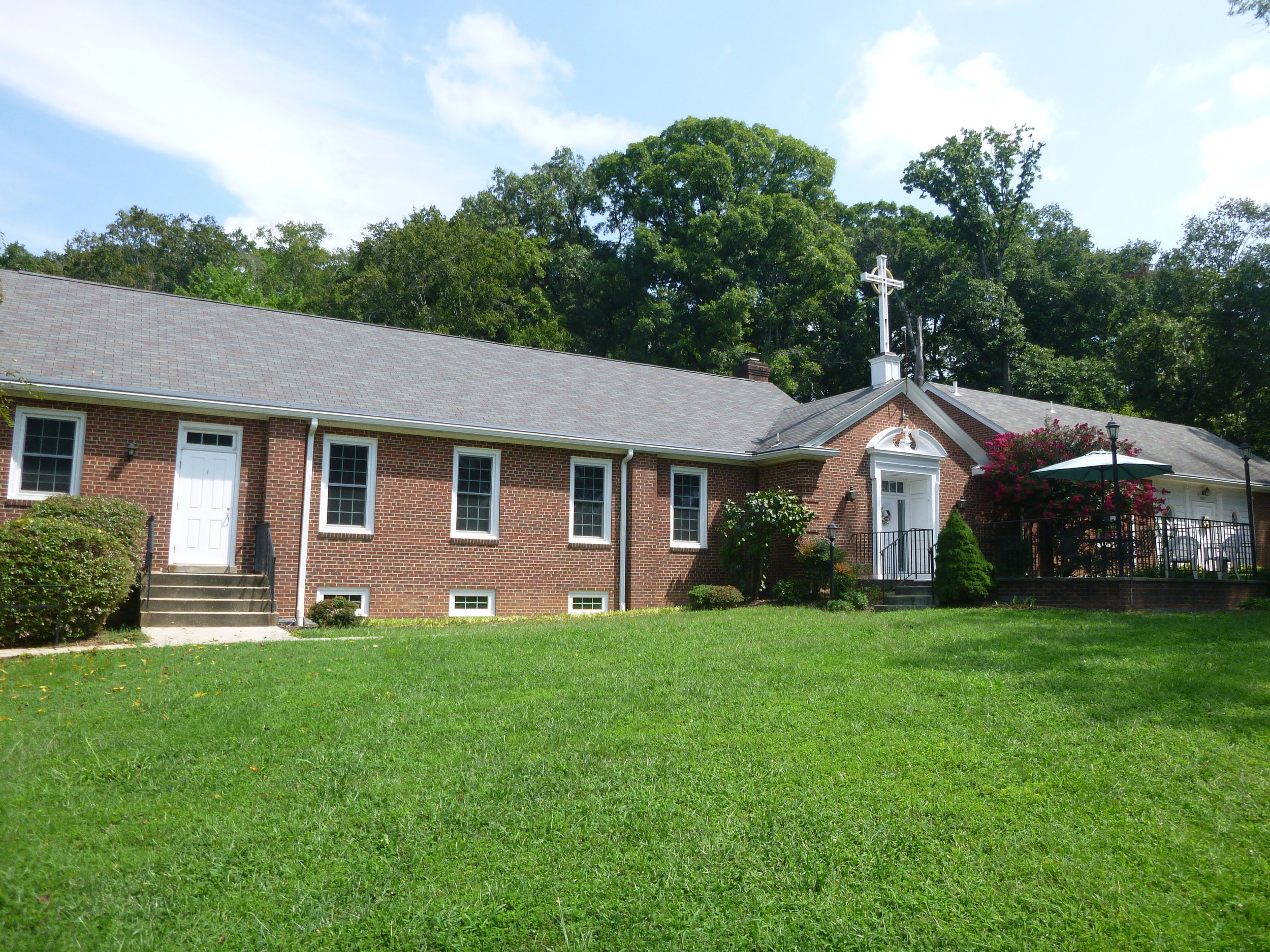 Come worship with us
SUNDAYS AT 9:30 AM
5521 Old Mill Road
Alexandria, VA
NEWSLETTER
Updated 8/16/2019
To receive this weekly newsletter by e-mail, please add your e-mail to the distribution list using the link at the bottom of this page.
This Sunday, August 18, is the Tenth Sunday after Pentecost. Our regular service will be at 9:30 a.m.
The readings are:
First Reading: Jeremiah 23:23-29
Psalm: Psalm 82
Second Reading: Hebrews 11:29-12:2
Gospel: Luke 12:49-56
The handbell choir will practice after the service.
Pastor David's office hours this week: Wednesday (Aug. 21) and Friday (Aug. 23) from 9:00 a.m. to 1:00 p.m. Feel free to drop by the church office and chat!
Thanks to everyone who brought school supplies for the FACETS Back-to-School night last Monday and who helped the young people find their school supplies and fill their backpacks!
Upcoming Events at Epiphany
The Parish Planning Council will meet on Sunday, August 25, after the service.
On the Sunday after Labor Day Weekend, September 8, we'll have a Fall Kickoff Sunday to learn about the different educational, social, spiritual, and service activities we'll be having at Epiphany during the fall. It will be a chance to discover how you can best grow as a disciple of Jesus and join with others at Epiphany to deepen our community and serve our neighbors both near and far.
Upcoming Events – From Our Synod and Neighbor Congregations
Bishop-Elect Leila Ortiz will be visiting the Mount Vernon area churches on Saturday, August 24, from 3-5 p.m., for a "Play and Pray" event. Nativity Lutheran Church will host the event and has invited Epiphany and Messiah, as well as the French- and Spanish-speaking congregations that share their worship space, to participate in this event.
Messiah Lutheran Church is hosting a regional "Rise Up Against Hunger" food-packing event on Sunday, September 29, from 1-3 p.m. We are hoping to have 50-60 volunteers from the area to pack 10,000 meals during the two-hour event. Information on how to sign up, donate to the event, or both will be available soon.
If you know of anyone who is sick or in the hospital, please let us know by sending an e-mail to office@epiphanylutheran.org. We want to be able to reach out and include everyone in our community, even if health prevents you from joining us in worship.