EPIPHANY LUTHERAN CHURCH
We welcome all.
No exceptions.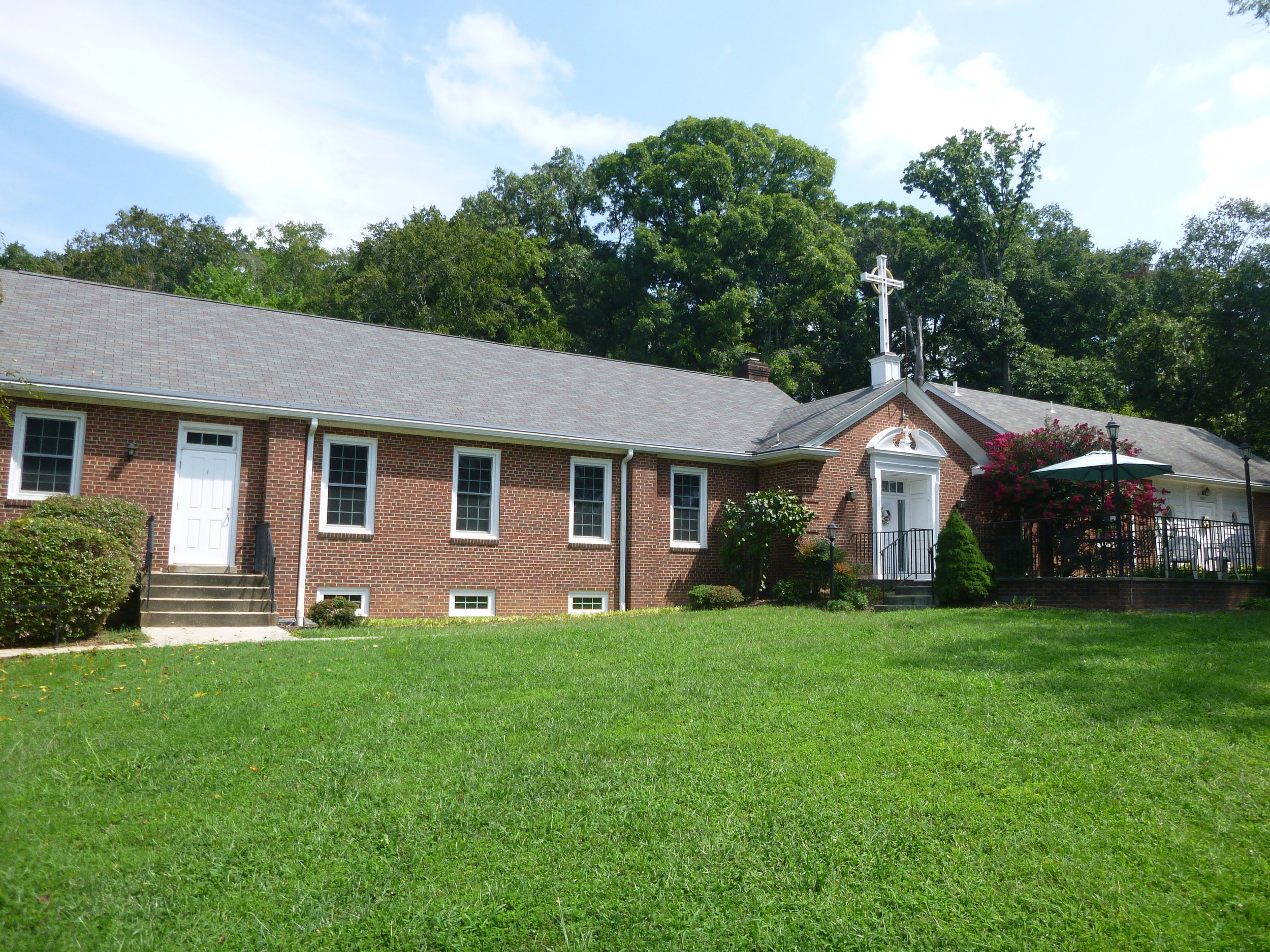 Come worship with us
SUNDAYS AT 9:30 AM
5521 Old Mill Road
Alexandria, VA
NEWSLETTER
Updated 10/11/2019
To receive this weekly newsletter by e-mail, please add your e-mail to the distribution list using the link at the bottom of this page.
This Sunday, October 13, is the Eighteenth Sunday after Pentecost. Our regular service will be at 9:30 a.m.
The readings are (click on the links to see the full text):
First Reading: 2 Kings 5:1-3, 7-15c (The Syrian general Naaman is healed of leprosy by Elisha)
Psalm: Psalm 111 (A prayer of thanksgiving for blessings received)
Second Reading: 2 Timothy 2:8-15 (The word of God is not chained)
Gospel: Luke 17:11-19 (Ten lepers are cleansed; only one returns to give thanks)
A Memorial Service for Ruth Bond, who passed away in November 2018, will be held here at Epiphany on Sunday, Oct. 27, at 3:00 p.m. Burial will take place the following day at Arlington National Cemetery.
Events for this week (and beyond)
The Bible reading group will meet on Wednesday (10/16), 10-11 a.m. in the narthex.
The handbell choir will rehearse on Thursday (10/17), 7:30 -8:30 p.m., in the sanctuary.
Pastor David's office hours next week will be Wed. (10/16) and Fri. (10/18) from 9 a.m. to 1 p.m. Please feel free to stop by!
Our fall cleanup day will be next Saturday (10/19). Weather permitting, we'll pitch in and help to get our grounds in shape for the fall and winter seasons! Bring some garden tools and come join us from 9:00 a.m. to 1:00 p.m., or for whatever portion of that time you can.
The Parish Planning Council will meet next Sunday 10/20 after the service.
Our book club will next meet on Saturday 10/26 at 10 a.m. – we're reading Pastor Nadia Bolz-Weber's 2016 book, Accidental Saints: Finding God in All the Wrong People, and we still have a few copies available for anyone who wants to read along with us. Please try to read through page 103 for the next session – although you're welcome to join us even if you're not up on the reading!
Sunday School for Grades 1 and up – next session is Sunday 10/27 at 10:45 a.m.
Please check the calendar for a full schedule of events.
Bishop's Installation Saturday: The installation of Pastor Leila Ortiz as the next Bishop of the Metro D.C. Synod will take place on Saturday, October 12, at 10:00 a.m., at the University of Maryland Memorial Chapel, 7600 Baltimore Ave., College Park, Md. The presiding bishop of the ELCA, Elizabeth Eaton, will preside. A reception will follow immediately after the service. All are welcome. In addition, you can watch the service live via the Synod's Facebook page at https://www.facebook.com/metrodcelca/ beginning at 9:50 a.m., and the bulletin for the installation service can be viewed by clicking here.
House for Rent:
Our renters at the church parsonage (at 8359 Orange Court) have completed their lease and moved out. The house has 5 bedrooms, 3 bathrooms, and 1,464 square feet of space, a 2-car garage, and a fenced yard. If anyone is looking for a house rental in the area and might be interested in renting from Epiphany, please contact the church office (office@epiphanylutheran.org) for more information.
If you know of anyone who is sick or in the hospital, please let us know by sending an e-mail to office@epiphanylutheran.org. We want to be able to reach out and include everyone in our community, even if health prevents you from joining us in worship.